The primary objective of Nov'arte is to bring the public closer to art in the deep conviction that beauty can and should be the preferred instrument for the refinement of the human and cultural growth of each individual.
Nov'arte Italia wants to contribute with their works, their initiatives and projects to building a civilization of beauty, in the belief that this will allow all of us and particularly the younger generations, to live in a better world.
Nov'arte offers at the customers home precious limited edition works of art created by artists of international fame and made with techniques and procedures that are the expression of the highest tradition of Italian art: internationally known works and appreciated by the most prestigious collectors and by the most important civil and religious institutions.
"We aim the goal, therefore, to bring in every single family, emotions and values through beauty".
Novarte offers its customers, including collectors, art dealers, companies, exclusive works of great rarity, masterpieces of art for residences and important private collections.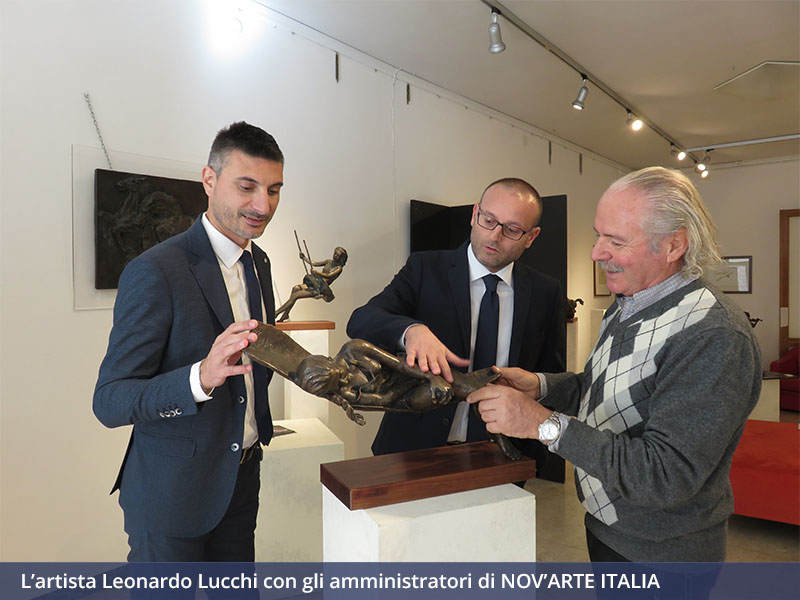 Our team of experts is strategically active throughout Italy to allow customers, regardless of where they are, to have easy access to important works of art and decorate their spaces with exclusive masterpieces.