Size: 120x30x147h cm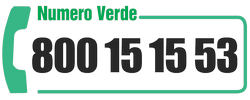 Ask immediately and without obligation the informative visit of our consultant to learn all the details about these works of art. Call our toll free number 800-151553 or fill out the form below.
By contacting our customer service at our toll free number 800-151553 or via email at info@novarteitalia.it you can request informations and possibly set up a free appointment without obligation at your home with an experienced expert to examine the work of art, to see it in your environments and in your locations.